Founding Members and Sponsors
The Individuals and Companies listed on this page, played an important role in the establishment of the Tampa Mayhem.
Their support and contributions have helped grow the sport of Rugby League not only in the City of Tampa, but in the United States of America. We proudly display their names here so those who follow in the years to come, will always be reminded of the founders who started the charge!
Founding Members: Angela Pachcinski, Chris Heath, Steve Crossley, Janine Crossley, Gary Webb, Carrie Webb, Brian Rogoski, Aris Williard, Heather Hiott
Founding Sponsors: J.C. Newman & Brick House Cigars, Bud Light, Goose Island 312, Pepin Distributing, The Green Iguana Bar & Grill (Brandon), Ruggers.Com, Tampa Bay Youth Football League (Progress Village Panthers), Kill Cliff Sports Recovery Drink
The Founding Board: Billy Neilson, Dan Slagle, Dave Ulch, and Southeastern Rugby League Llc.
Inaugural Coaches – Daniel Payne and Billy Neilson.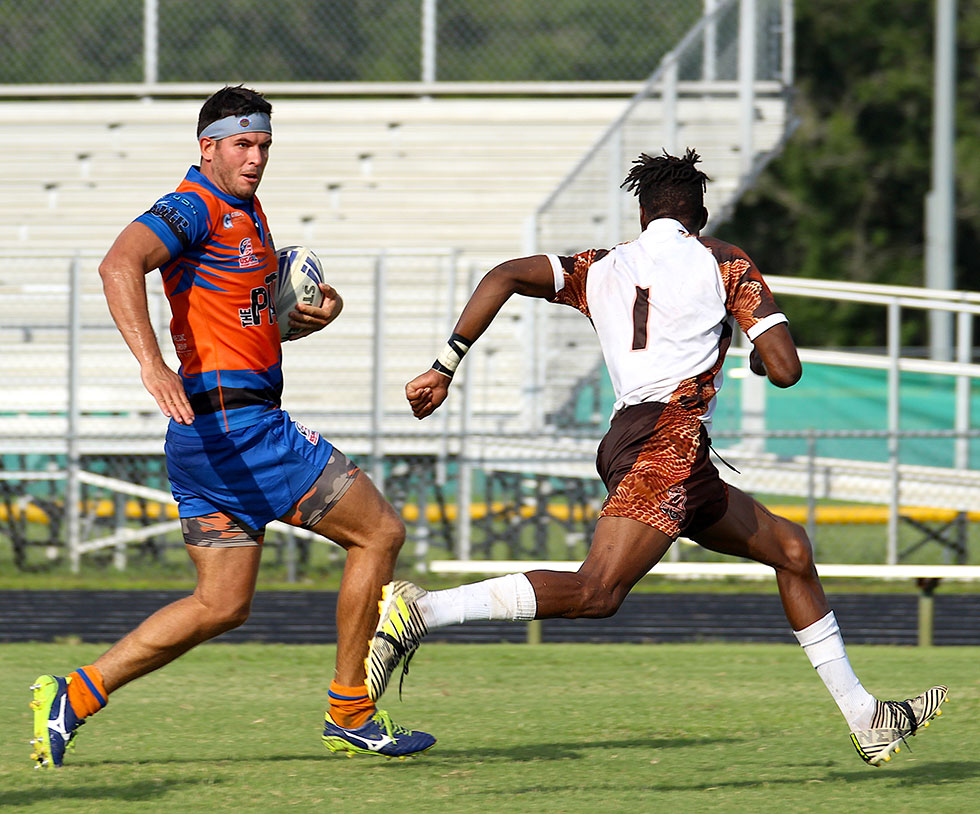 EMBRACE THE MAYHEM & JOIN THE TEAM