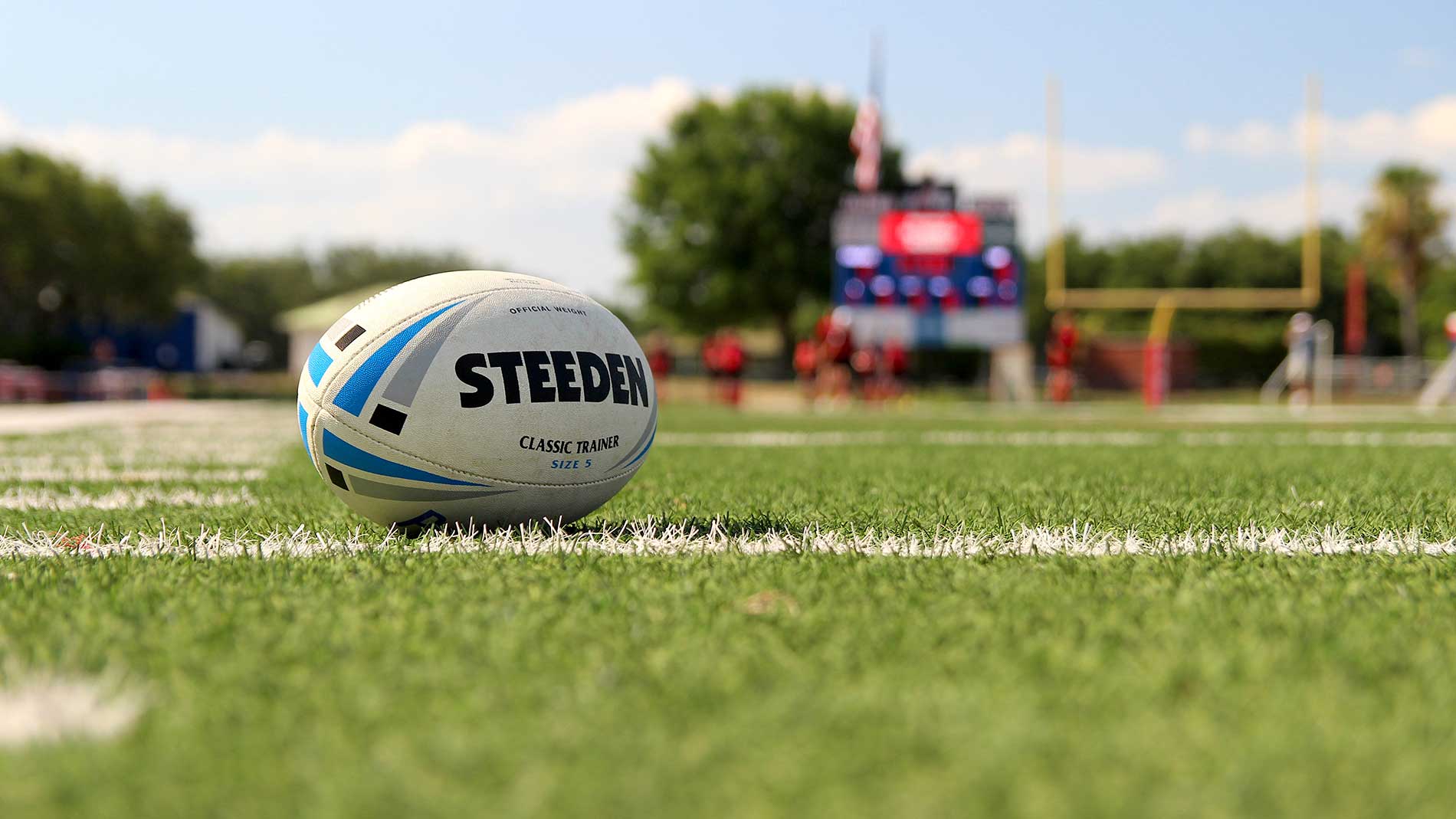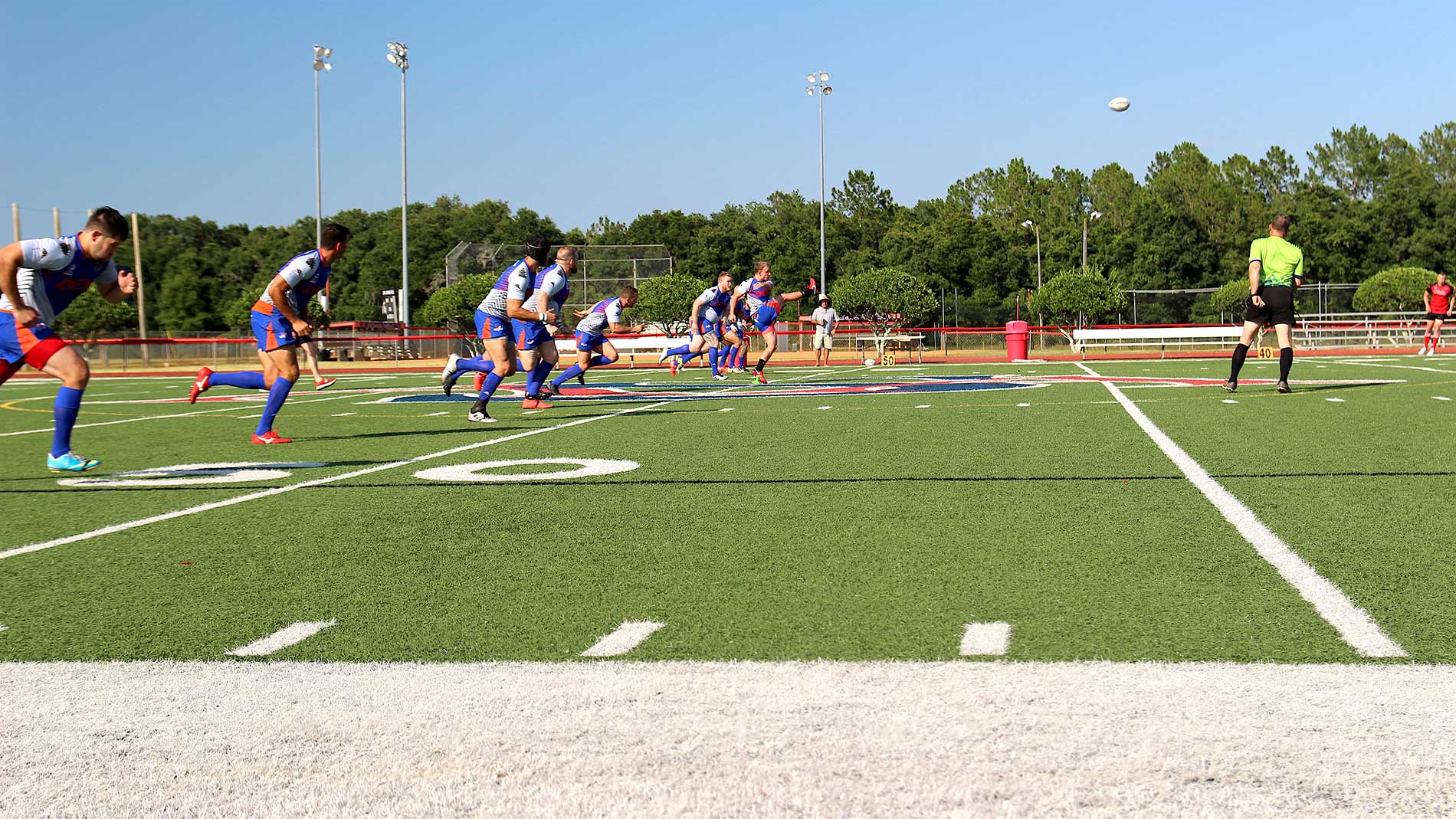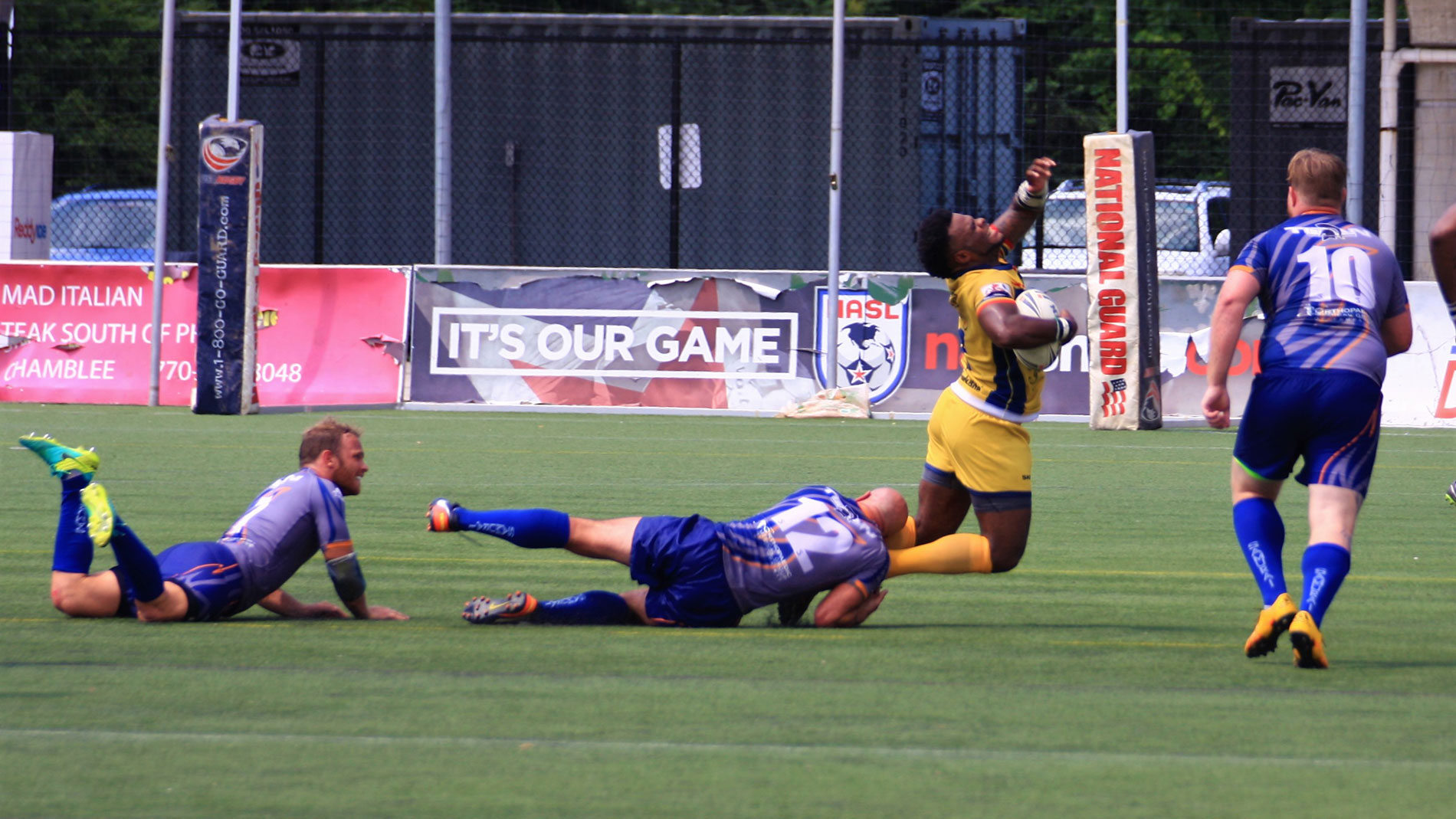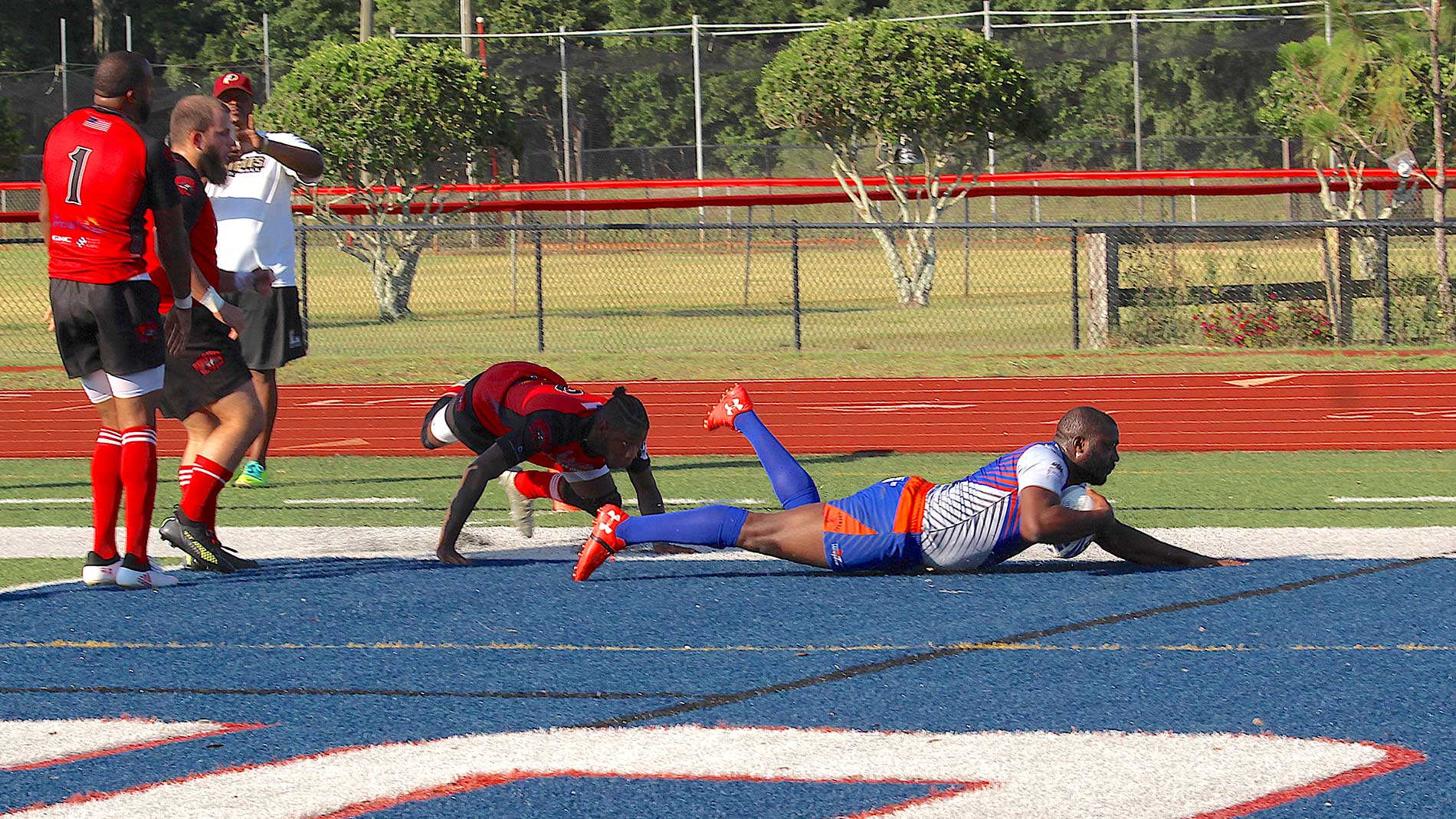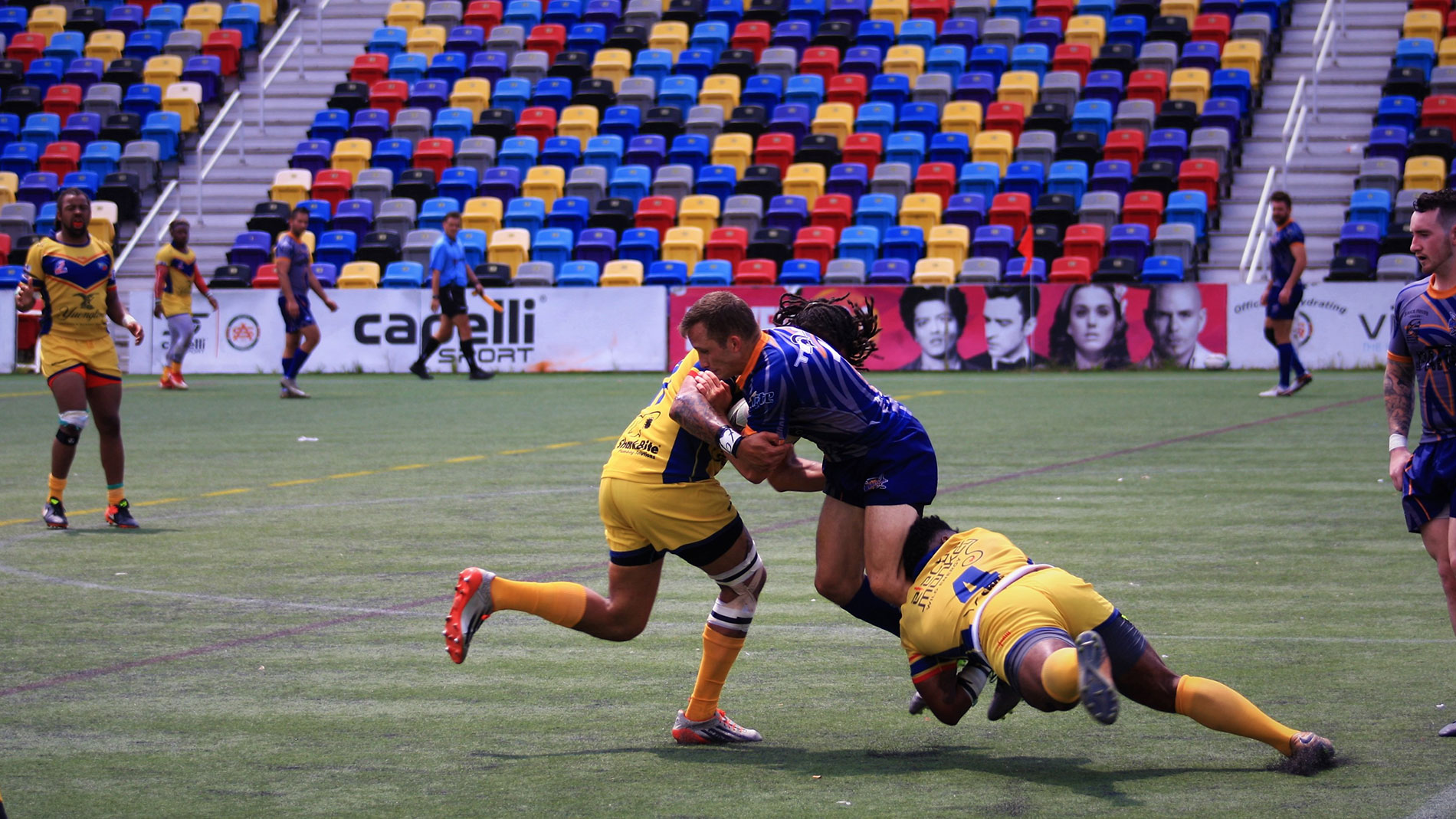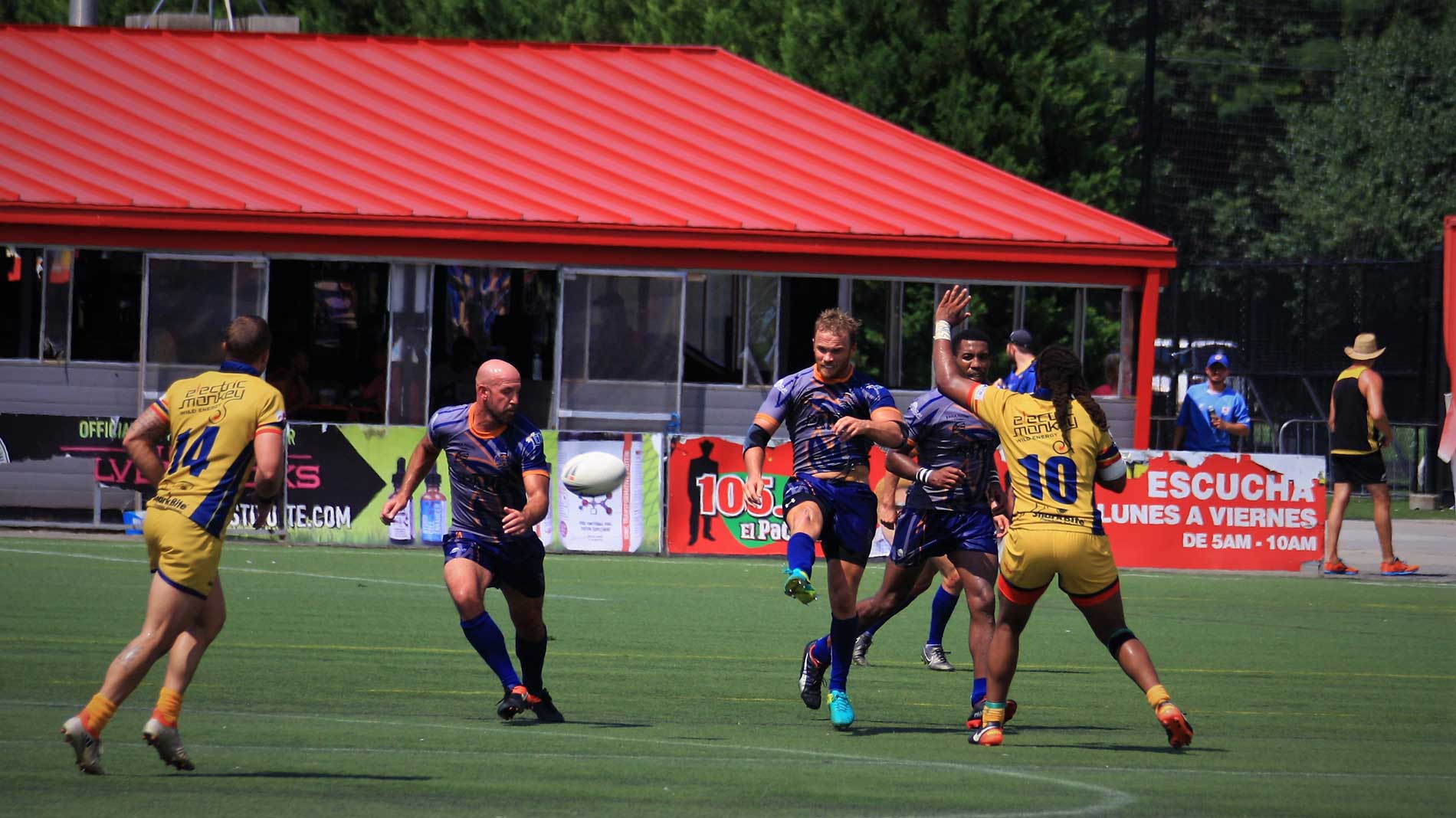 Slide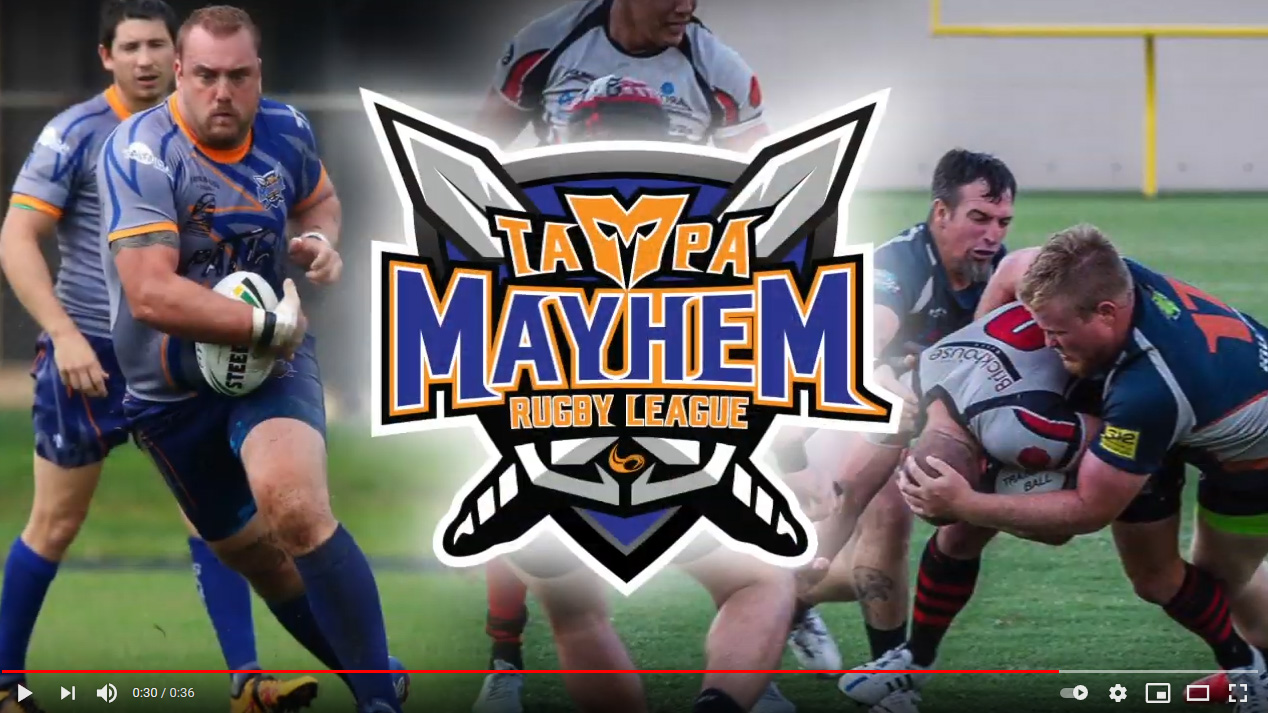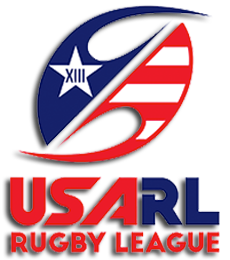 JOIN LEAGUE RUGBY TODAY.
TAMPA MAYHEM COMPETE IN THE USARL AND PLAY HOME GAMES AT LETO HIGH SCHOOL.
Don't want to play? You can still be a part of the team. Tampa Mayhem has the best fans! Buy some gear and show support on the sidelines.
Congratulations Tampa Mayhem for being the USARL National Champions!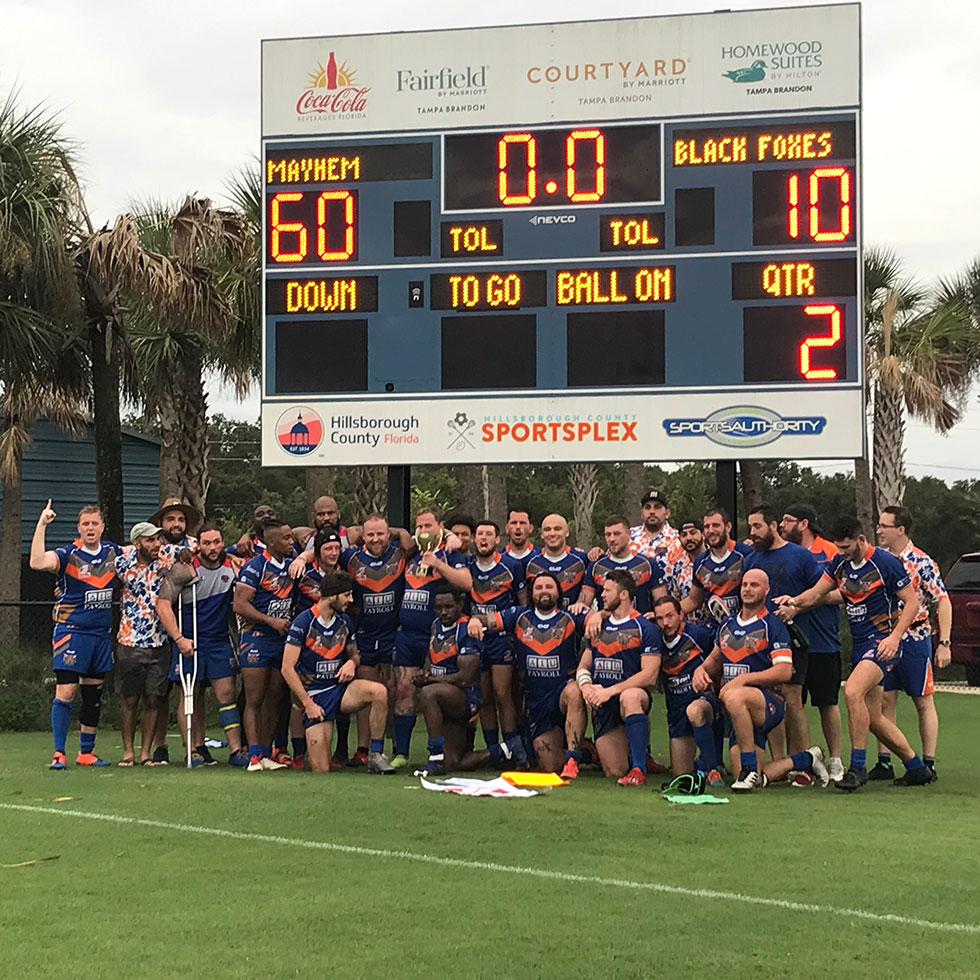 2022 Schedule
| Date | Opponent | Location | Time |
| --- | --- | --- | --- |
| 6/18/22 | SWF Copperheads | Tampa | 5:00 PM |
| 6/25/22 | SWF Copperheads | Naples | 12:00 PM |
| 7/9/22 | Jacksonville Axemen | Tampa | 5:00 PM |
| 7/16/22 | South Florida Speed | Miami | 5:00 PM |
| 7/23/22 | Jacksonville Axemen | Jacksonville | 6:30 PM |
| 7/30/22 | South Florida Speed | Tampa | 5:00 PM |
| 8/13/22 | South Championship | | TBD |
| 8/27/22 | National Championship | | TBD |
See Full Schedule & Final Scores

Our Sponsors
Tampa Mayhem offers great advertising opportunities and your company's sponsorship will help support our team. For inquiries, please contact us at info@mayhemrfl.com